In This Issue
Europe's Big Comeback!
Steeped in more than 25 centuries of history, art, architecture, and culture, Europe is a brilliant mosaic of sights and sounds – and every country is certain to stimulate your senses. Whether you wish for the serenity of a quiet trip to the countryside, the excitement of the big city, or a relaxing beachside escape, you'll find it in Europe.
Discover Europe!
Discover our Top 5 Favorite Spots in Europe!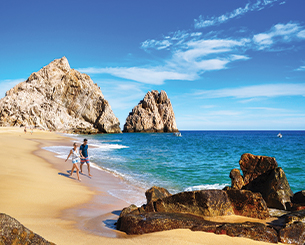 Receive up to $100 Onboard Credit per Stateroom on Select Sailings!
A Royal Caribbean vacation is not just a cruise. This is exploration enabling — taking you to the most distinct destinations, from St. Kitts to Santorini.
Up To $300 USD Onboard Credit Per Stateroom
Feel Free to let inspiration guide you on your cruise vacation. That's the beauty of sailing with Norwegian. Where unpacking happens once, and relaxing, exploring and superb dining can happen whenever you like – all for one incredible price.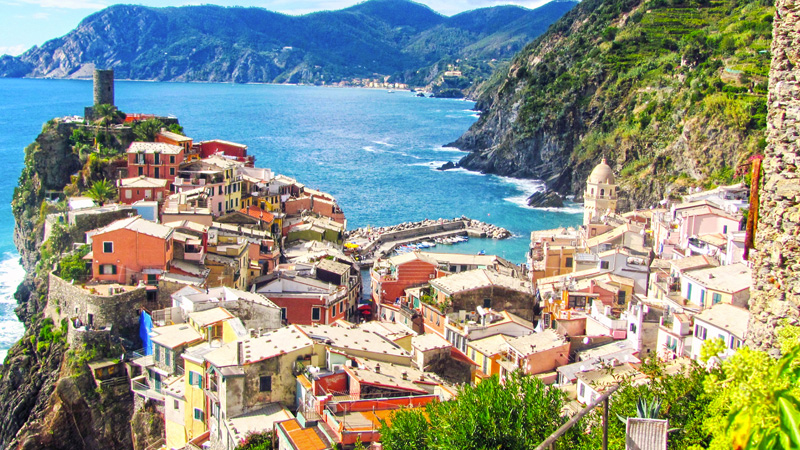 $50 OFF All Explorations Tours
Experiences beyond expectation. Explorations experiences are unique, active and sometimes a little adventurous.