In This Issue
Go Beyond the Flight
With Delta Vacations, enjoy all-in-one vacation packages featuring the best hotels and curated experiences, designed especially for SkyMiles® Members. Together with our travel partners, we're committed to providing you the information, resources and flexibility so you can book and travel with confidence.
The Vacation You Need, All The Luxury You Deserve
Over the past year you've been working hard to keep your family happy and healthy. It hasn't been easy, sometimes it has seemed downright impossible, but you've made it this far and things are finally starting to look up! Sure, we still have some way to go, but the opportunity to start planning a well-deserved getaway is music to our ears. And because it's likely been a long time since your last trip, we're not talking about just any ordinary vacation, but one loaded with nearly everything you could ever want – and nothing less.
From Sea to Shining Sea
From our National Parks like the Grand Canyon and Smoky Mountains, to charming off-the-beaten-path towns and iconic road trips where you can see for miles and miles, we've been getting reacquainted with the country, and many times experiencing some of it for the very first time. Rediscover what a breathtaking country the U.S.A is!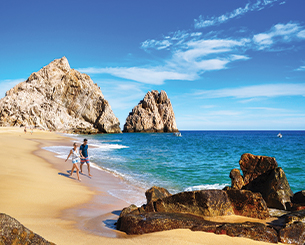 Receive up to $100 Onboard Credit per Stateroom on Select Sailings!
A Royal Caribbean vacation is not just a cruise. This is exploration enabling — taking you to the most distinct destinations, from St. Kitts to Santorini.
Up To $300 USD Onboard Credit Per Stateroom
Where unpacking happens once, and relaxing, exploring and superb dining can happen whenever you like – all for one incredible price.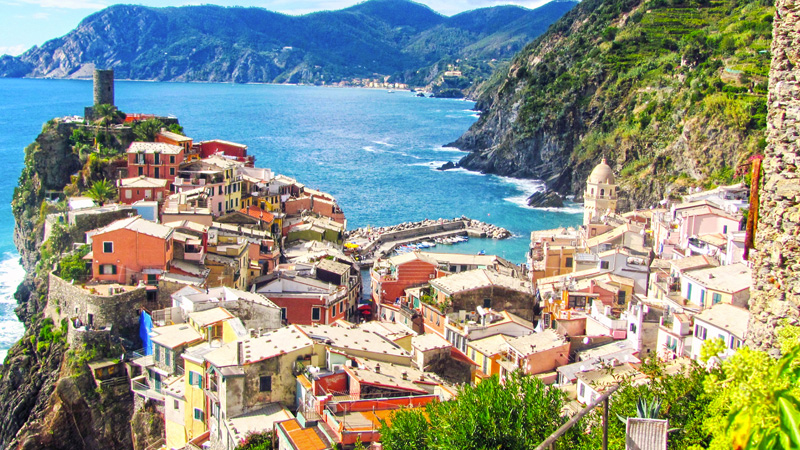 $50 Off All Explorations Tours
Experiences beyond expectation. Explorations experiences are unique, active and sometimes a little adventurous.