In This Issue
Avalon offers 43 itineraries along Europe's beloved Danube, Rhine, Rhone, Seine, Main and Moselle Rivers. Many have themes, ranging from beer to history, gardens to photography. And with durations ranging from 4 to 27 days, and starting at Cdn$1,140 per person (excluding airfare), there's sure to be one that's perfect for you!
Air Canada Vacations created selections of resorts based on similarities, giving you resorts that deliver the best for some of the most popular vacations, like family, luxury and spa. Spotlight Collection offers exclusive added values at participating hotels. Book now with Air Canada Vacations!
Enchanting Europe! Civilization in Europe has been around for thousands of years and the countries here all have the history, culture, and architecture to prove it. Of course, deciding just where to go can be overwhelming. Here are some suggestions for making the most of your next European vacation!
Discover our Top 5 Favorite Spots in Europe!
Receive up to $50 Onboard Credit per Stateroom on Select Sailings!
VIP Groups are the ultimate win/win — enjoy all the benefits of group bookings without the legwork. Group space is blocked when deployment officially opens, saving you time and money.
Up To $300 USD Onboard Credit Per Stateroom
Feel Free to let inspiration guide you on your cruise vacation. That's the beauty of sailing with Norwegian. Where unpacking happens once, and relaxing, exploring and superb dining can happen whenever you like – all for one incredible price.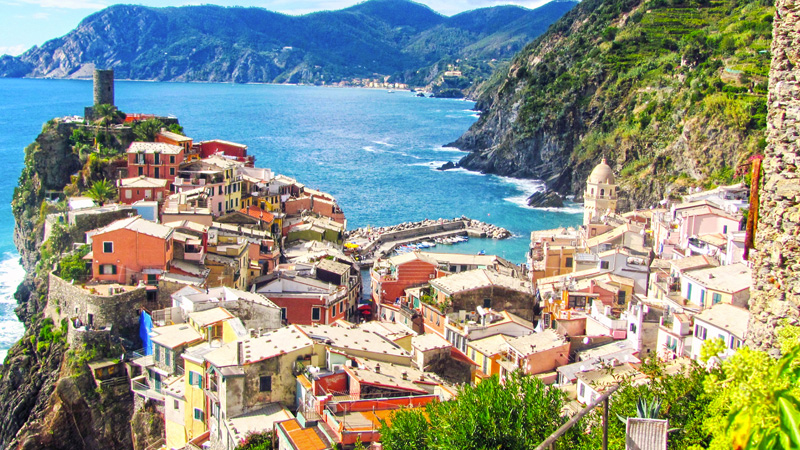 $50 OFF All Explorations Tours
Experiences beyond expectation. Explorations experiences are unique, active and sometimes a little adventurous.