In This Issue
Top 5 Exotic Destinations
Discover the Top 5 Exotic Destinations!
EXPERIENCE THE EXOTIC
What makes an exotic getaway so special is that it isn't your everyday vacation – far from it. Sure, most exotic destinations take a little longer in getting to, but they are completely worth the extra travel time. In fact, your travel professional can help you create the perfect travel experience at the very best possible value.
Score up to $100 Spend at Sea
It's down-time redefining, packing more adventures, unique experiences and memorable moments into every vacation.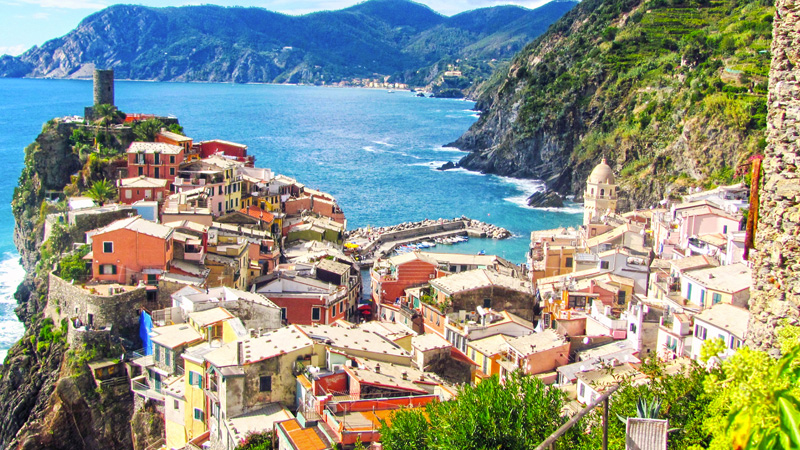 $50 Off All Explorations Tours
Experiences beyond expectation. Explorations experiences are unique, active and sometimes a little adventurous.